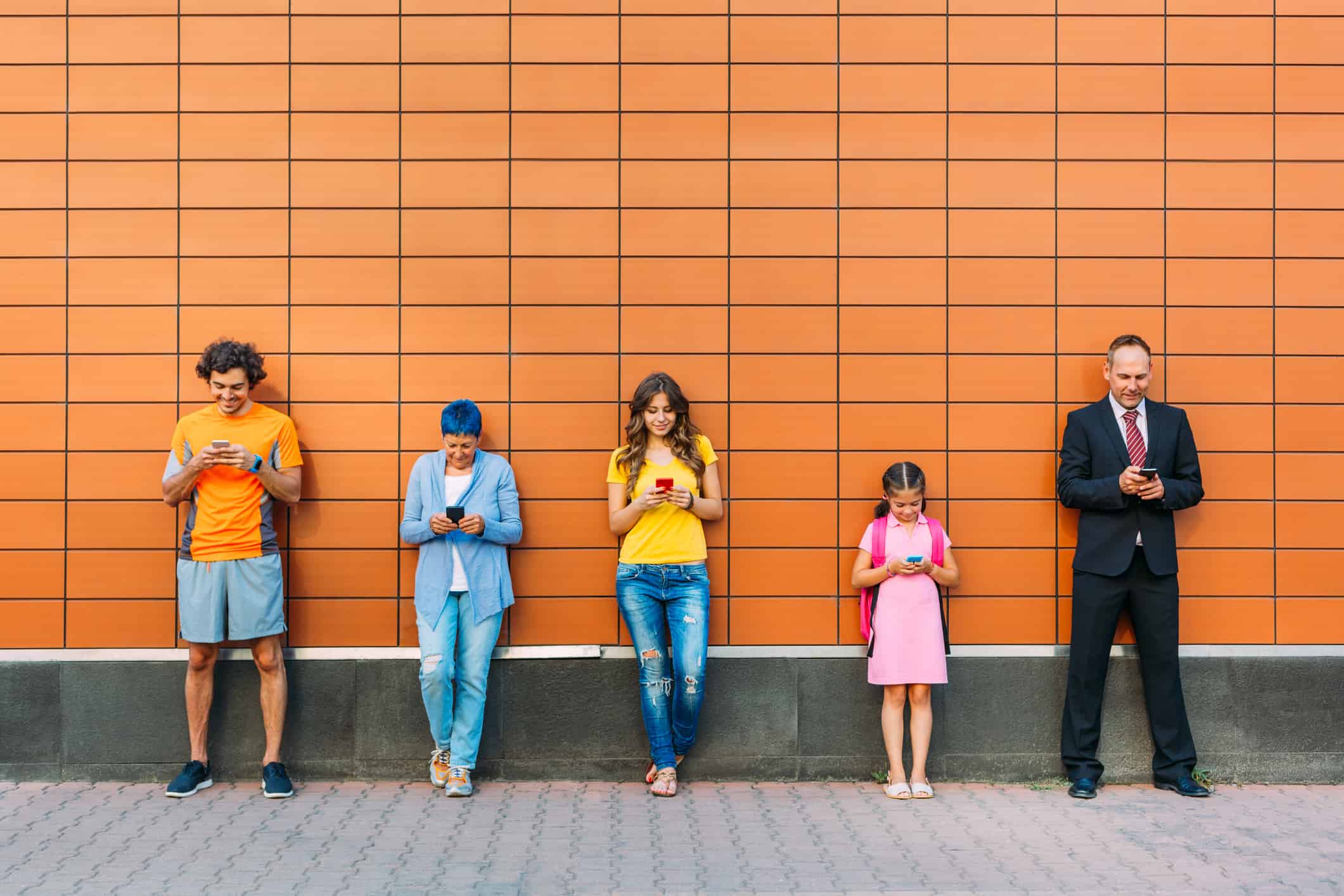 Tribal Hiring
Written by Erik Hansen
Building a great team isn't easy – it's hard as hell in any business. No matter what industry, finding the right talent and nurturing a culture that aligns with vision is tough. In our line of work, we are fortunate to partner with a wide range of emerging businesses – from professional services firms to trade associations, coffee shops to health product manufacturers. We work side-by-side with these clients as they expand and develop their staff. Some of them have teams that are phenomenal, and some have many players who need to hit the highway.
As Mekanic grows, we face the same successes and challenges in our pursuit to cultivate a perfect-imperfect team. And more than just a team, we aim to build a tribe – an intimate unit of colleagues that authentically care about our collective success over our personal prosperity. As the Co-founder of a small growing agency, and someone who has built tribes many times before – there are a few things I've learned.
I can't make hiring decisions alone. It takes a tribe to build a tribe.
The "easiest" hires aren't always easy. Easy come, easy go.
A degree may be disposable. Experience, heart, thirst and drive are priceless.
True transparency is hard to come by. Both sides of the table are "selling".
A strictly defined job description is a handicap. People need an opportunity to evolve.
At Mekanic, we are most concerned with the 5th lesson as we recruit for several positions. And keeping roles broad is proving more exciting for our long-term vision than focusing on the "what we know now." To provide context, as we prepared to hire a project manager we kept the job description somewhat broad, promoted it as part-time to start, and left much to the imagination. We wanted to see how candidates would react to ambiguity and an initial part-time work schedule provided a way for both parties to test out the culture fit. As a boutique-sized agency, we risk a lot by making an uncertain hire. And with a family-oriented culture, we become emotionally invested in those who join the tribe and want them to feel at home.
As we meet with candidates, we are introduced to many amazing people with an unexpectedly wide range of backgrounds, interests, and passions. And this is showing us that what we thought we wanted is likely not where we will end up. With the help of a strategic hiring consultant, we can swiftly maneuver through a sea of applicants and identify those who we believe have potential. Then the sky's the limit. We've met with people who could each carve a very different path in our company and we are not as hyper-focused on what we need now, as we are thrilled by candidates that give us a glimpse into what the future can bring. By nature, tribes are committed to sustaining their culture and leaving a legacy – and this mindset guides our decisions on those we invite to join us.
Of course, there are responsibilities that need to be clearly defined, but the biggest mistake I've shared with those who have hired me, and those who I have hired in the past – was being too specific. Too defined. Too limiting. With the rapid changes in technology, industries, markets, demographics, education and so on – we don't have the luxury of being one-trick ponies at Mekanic. We must juggle. We must evolve. We must change – as a tribe. And the only way we can do that is with an open mindset and a malleable approach that looks ahead to the future.
We seek the passionate misfit, not the proven pundit.