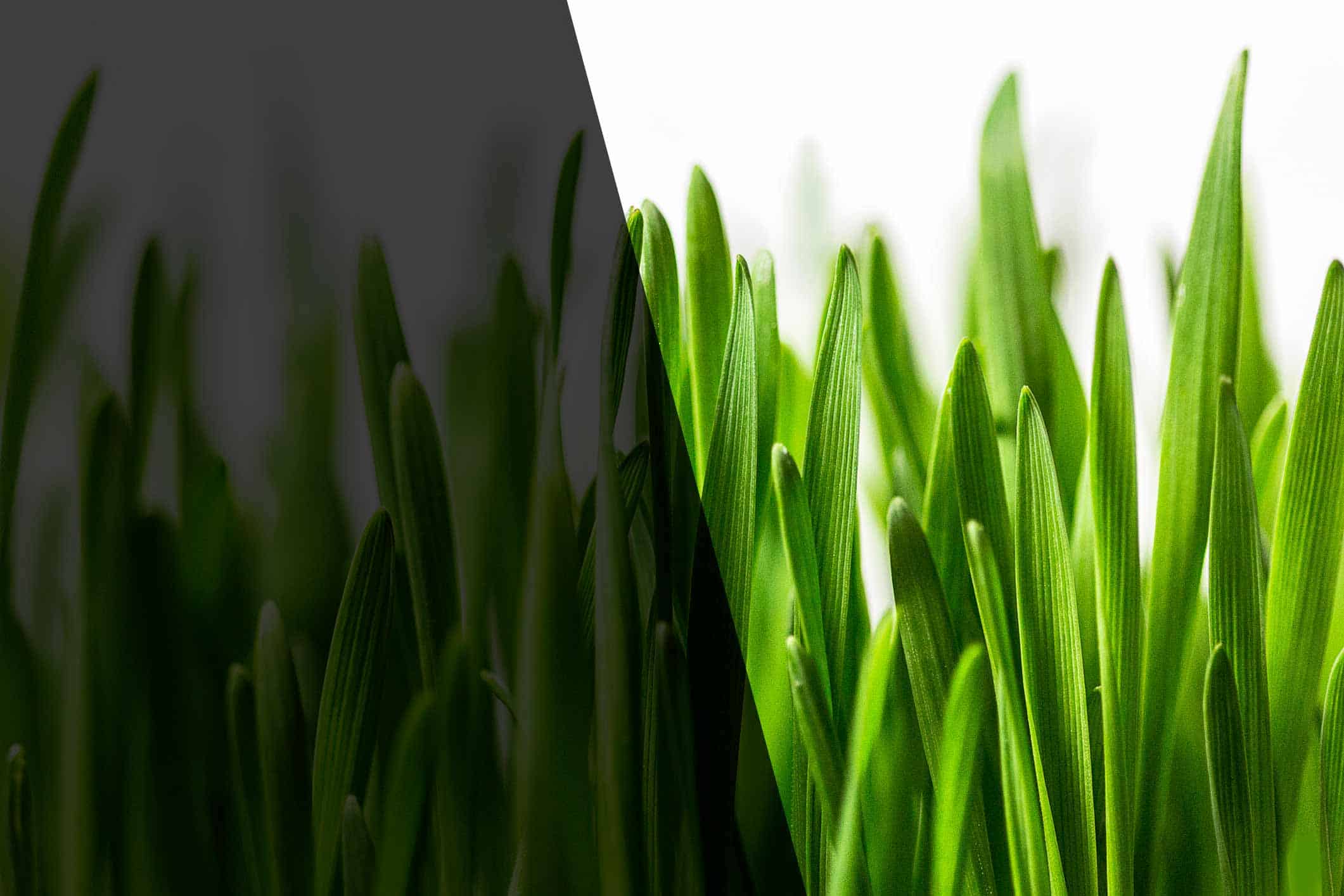 The Grass is Not Always Greener
Written by Alex Jimenez
In a world where we are constantly overwhelmed with shiny new things on what seems to be a minute-by-minute basis, this adage applies now more than ever, both in our personal lives and in business. But before grabbing the shiny new thing, we need to take a step back to consider our options: Are we really going to be better off once we have it, or are we simply missing an opportunity to use what we currently have in a better way so it meets our needs or our business goals?
Many of our clients are finalizing budgets right now and thinking ahead to the strategic initiatives and goals that they are going to launch and measure in the new year. Typically, one of the hot topics that will be debated in almost every management meeting is new or upgraded software/hardware acquisitions. These are critically important conversations in any organization, but be careful. Technology may be the answer for some of your challenges or objectives, but it can also derail you for months or even years if not carefully analyzed and tactically implemented. There is nothing worse than investing in something new only to find out six months later that it does not work with your existing systems or, even worse, nobody is using it correctly or at all!
Before launching forward, your teams should be asking themselves some very candid questions. For example: Does our current technology stack meet our needs for the foreseeable future? Are we using all the capabilities of the current technology? Does everybody on the team understand how to optimize the usage of the technology? Are the best practices documented? What does the new technology do better than what we currently have, and how does that align with our organizational objectives and strategic goals for the next 12 months? If the answers to these questions are not clear, then the team has more work to do before assigning precious budget dollars to yet another new technology investment.
And then, if you've asked all the questions above and determined that the current technology does not meet your needs, it is important to note that the total cost goes beyond the retail price of the technology; it is the total cost of ownership that the organization needs to account for. Many times, the cost of the labor – both in implementation and training as well as misaligned focus – far outweighs the initial up-front investment. As a rule, you should account for a factor of 2X (cost of acquisition times two) when budgeting for the first twelve months of costs associated with a new technology implementation.
Technology upgrades are just one example of improvements that seem appealing – especially when you have money burning a hole in your pocket – but they may not align with your strategy, or add as much value as revamping your current initiatives and offerings. The same candid questions outlined above should be asked of any new offerings, large-scale purchases, or initiatives on the table, including the procurement of brand strategy services such as the development of a new logo, name, tagline, messaging, or campaign.
So, as you and your team look forward to the new year, don't get distracted by the shiny new toy at the store. Sometimes the one you already have still has a ton of untapped value left in it!
Need help figuring out if you should resist the shiny new toy, or just want to start a conversation? We can assess the current state of your organization and identify missed opportunities and untapped value. Drop us a line!