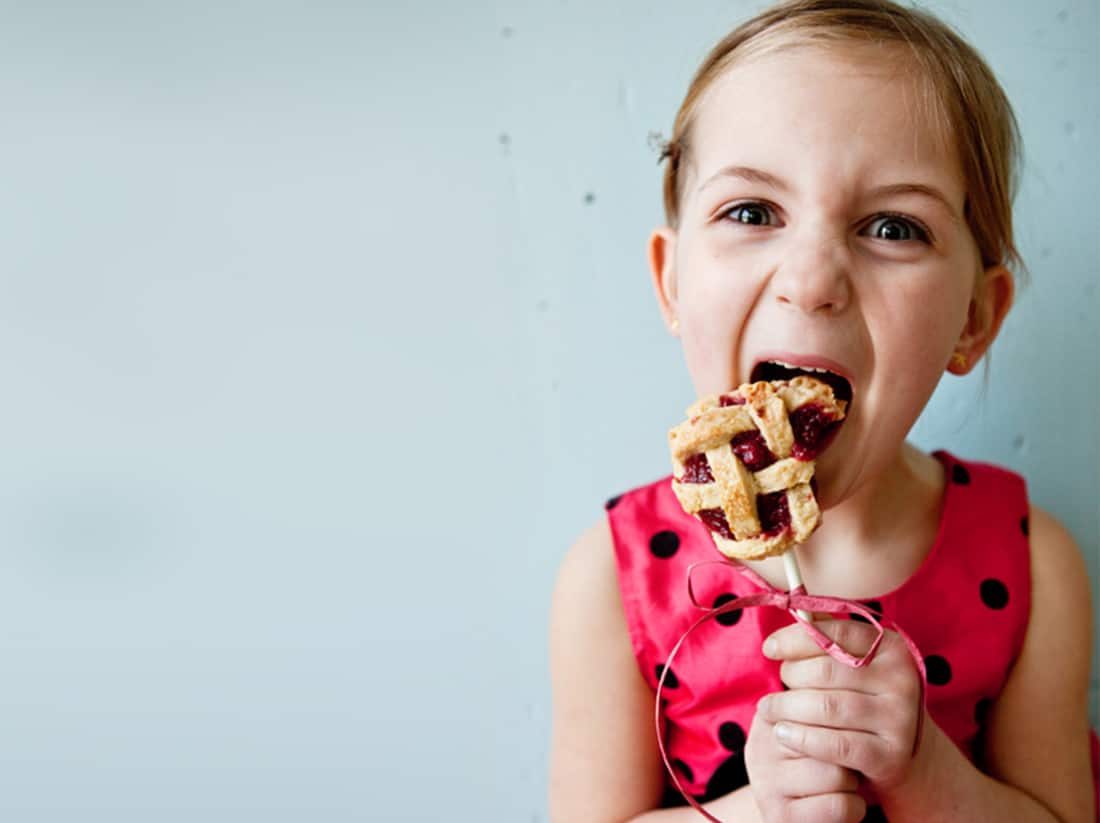 Small Businesses Deserve A Taste Of Big Branding
Written by Erik Hansen
What comes to mind when you think "small business"?
The Small Business Administration defines a small business as an enterprise with fewer than 500 employees. In the United States there are over 28 million small businesses – and those businesses have generated over 65% of all new jobs since 1995. Small business is big business.
At Mekanic, we usually partner with small businesses that fit a narrowed profile – businesses that:
Have less than 50 employees
Earn less than $10 million in annual revenue
Are led by a chief who operates at the front line
Why?
While cutting-edge digital platforms, wearable devices and big name sneakers dominate brand exposure at newsstands, billboards and conferences – auto repair shops, beauty salons and dry cleaners are noted by Forbes as some of the fastest growing startup sectors in recent years. Local health clubs, boutique law firms, coffee shops, food trucks and the new microbrewery in your backyard are the businesses that need big branding, digital engagement strategies and creative marketing campaigns to succeed. And we don't take that lightly.
There are thousands of agencies nationwide—big and small—that are fighting for a piece of the big business pie. Nike, ExxonMobil, Target and Boeing (just to name a few) have lines down the street filled with anxious agencies that are hungry for their deep pockets and recognizable logos to feature on the client rosters of their websites. We've been in that sandbox and man is it dirty.
After 15 years of working with diverse client profiles, we took a pause to reflect on our favorite projects – and we found that these projects all served small businesses. Digging a layer deeper, we realized these businesses all had something in common. Something we wanted. Something that we know beats at the core of every small business. They had heart. Their teams were powered by passion, understood that business is human and embraced a belief that profits don't supersede promise.
Small business is our business – and we have reinvented our process and core offerings to serve our client partners efficiently and deliver big branding that sticks and spreads.
Consistently, there are three reasons small businesses engage with Mekanic:
An eagerness to craft and communicate a clear and consistent story.
A desire to have a unique visual design that is memorable.
A need to increase or expand revenue streams through market awareness.
Complementing these needs, there are three core deliverables we offer:
A brand voice supported by core messaging developed around purpose, position and promise.
A striking brand identity system applied across every touch-point and communication channel.
A manageable, comprehensive go-to-market strategy to promote and propel their brand.
There is nothing we enjoy more than to work collectively with our client partners – breathing life into their vision and building an organic and sustainable brand system that can grow and evolve over time.
Here's something every small business owner should know:
Your brand can have everything big businesses have and more without hundreds of thousands of dollars in your budget.
You need to have more than just a great product or service – you need to have a brand people will emotionally connect with. One that is easily seen, heard and championed on your behalf.
Building a great brand takes time, but it doesn't have to take up all of your time and resources.
We have carefully designed our process with the needs, budgets, and bandwidths of small businesses in mind. We understand the investment and passion entrepreneurs have poured into their businesses and the challenges they have and will continue to face. We recognize the need to own tangible deliverables that can be benchmarked and measured. We assert that bringing small business brands to life should be a collective and collaborative effort.
With summer winding down and 2016 on the horizon – be bold. Build a brand that roars.