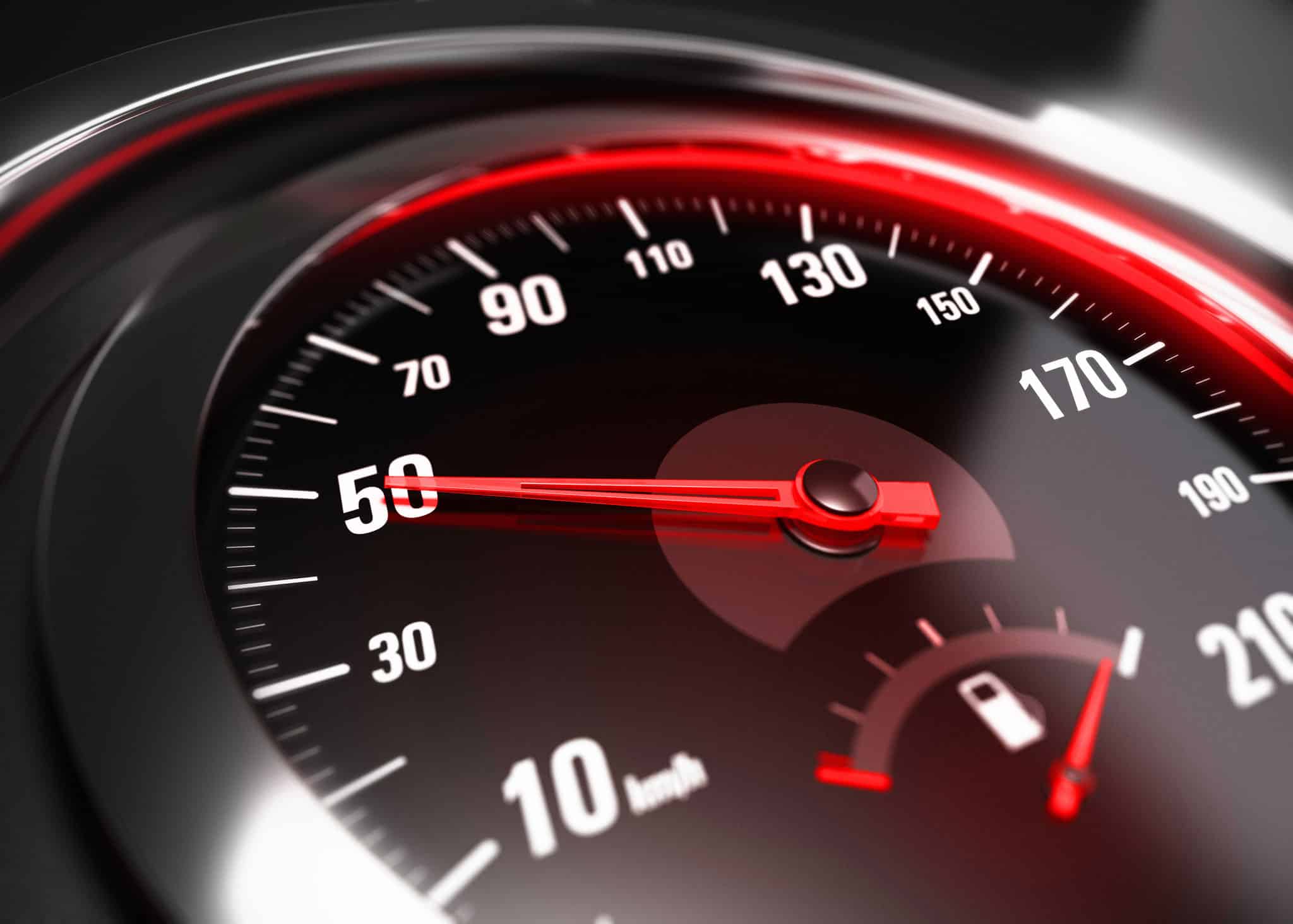 Slowing Down to Speed Up
Written by Alex Jimenez
Process. Best practices. Documentation. I bet these terms get floated around in your environment on a regular basis (and if not, you may have a bigger issue on your hands). Ask anybody and they will probably tell you how important these concepts are. Rarely does anybody flat out say they do not need a standard process or that documentation is worthless. The challenge is investing the time in making these buzz words a living, breathing reality in your organization. The fact is, it takes time to build a culture where these concepts are embraced and owned by every team member. It can be a slow and arduous process, and the reality is that it never stops; it is continuously evolving.
Slowing down to speed up. This is what every leader needs to come to terms with as she/he evaluates organizational culture. Some team members will balk at this, because they find value in being busy – in doing things, results be damned. Here's the thing: once the culture is embraced, your organization will be able to accomplish amazing things in expedited timeframes, because teams can fall back on best practices and actually collaborate with clients who have the same value systems. They will achieve more, in less time than they ever thought possible.
Recently, a former client engaged us to develop a brand around a new technology platform that shows promise to be a game-changing product in the voice-assisted marketplace and transform the parent company. This client had an unmatched sense of urgency and valued adherence to process, trusting that it would drive optimum results – but also knowing that it would be necessary to move at lightning speed. Our established processes and practices, combined with a complementary client belief system, allowed us to optimize collaboration and turn around incredible brand solutions in less than five days. Our proprietary Kamp process allowed us to dive deep into market research, rapidly prototype solutions, and swiftly come to consensus on a brand name, logo concepts, and top-line messaging – not to mention the aggressive negotiation of a premium website domain.
With every participant staying true to the "process," we were able to achieve something that can take months for other partnerships. Was it difficult? Of course. Did everybody have to push harder than they normally might? You bet. Did we speed up the standard process? Yes, but we did not cut corners. This is when you know have a strong process: you can speed it up without sacrificing quality.
Now, with the brand soft-launched, we can pump the brakes ever so slightly and continue to bring the brand to life across a wide range of touchpoints, assets, and experiences, all while staying true to our optimal pace and approach. We will take great joy in showing the fruits of our labor in early 2018.
It is ideal for team members to be busy – bursting into the office, firing up their computers, and getting stuff done. Everybody is churning. Every meeting starts with people saying "I am super busy" and "I have a lot of stuff on my plate." Wonderful – but how do you scale that? Is what they are doing repeatable? Can they do it the same way every time? If not, you may not be able to meet that next monumental challenge, and you may not have an organization that can grow successfully.
Not sure whether your processes are repeatable? Mekanic can help.