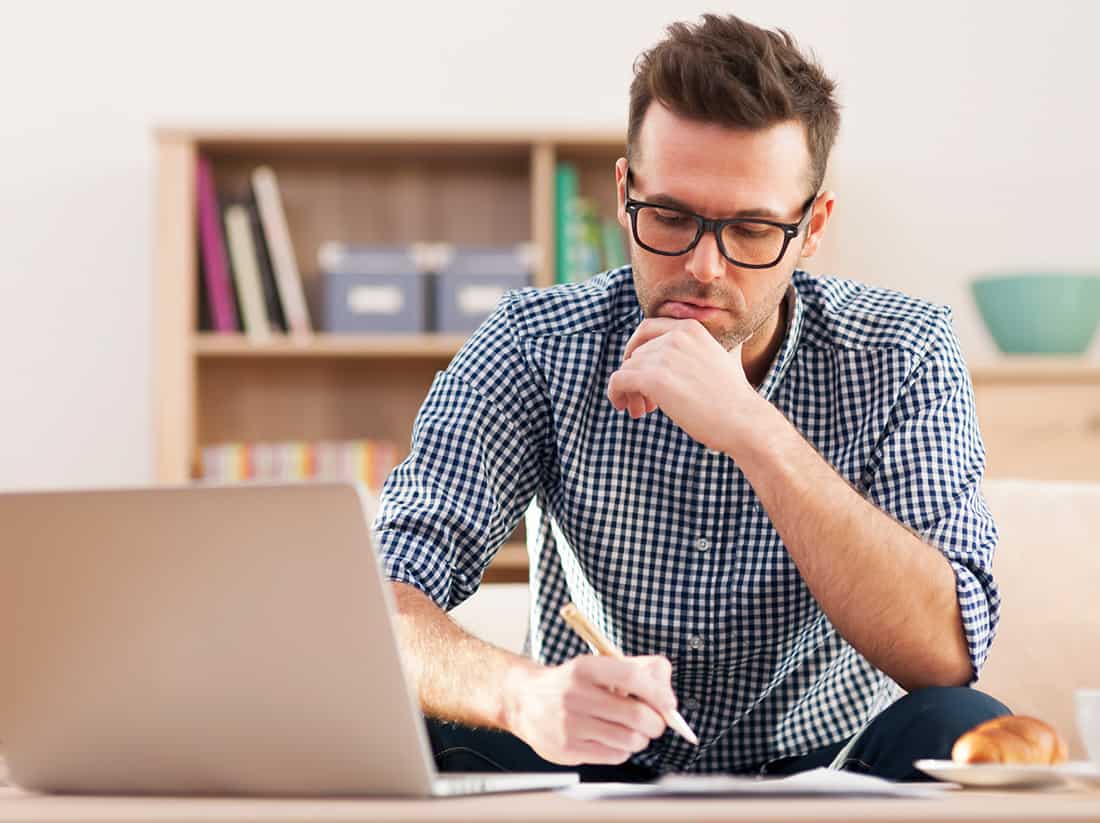 Millennials At Work — Defiant Or Designful?
Written by Katie Hansen
A recent article in the Washington Post has left me both inspired and dumbfounded. Inspired by the bold ability of many millennials to reject mediocrity and conformity in their careers. And dumbfounded by the immense catch up game that many companies will have to play in order to stay relevant to emerging talent in a modern market. What makes a workplace relevant? I'd argue it is one that can demonstrate pride, passion, commitment and consistency. You know, those people-centric pillars of a great brand that are built with an ideal work culture, amazing staff retention and internal leadership development.
In the Washington Post's Millennials want a work-life balance. Their bosses just don't get why, I wasn't necessarily enlightened by anything new. Anyone on their grind in corporate America knows the 9-to-5 job has transitioned to expectations of a 10 or 12-hour workday, easy. As a result of company downsizing, many high performers are demoralized – juggling multiple full-time positions with little to no reward. Flexible work options are often presented as viable in the hiring "mating dance" – only to learn later that you are ostracized if you actually take advantage of this perk. A perception of special treatment for the "chosen ones" can form, spreading unrest and paranoia across the office. Many businesses solve for these morale issues by reducing flexibility to keep everyone equal – equally constrained that is.
What I find interesting about the article is its angle – positioning work-life balance and flexibility as non-negotiables for millennials. Some may read the article and think "those damn entitled young things at it again!" I read and think, "kudos on standing up for your well-being!" Isn't a healthy, happy employee bound to be more productive? I like that the millennial argument appears to pivot on common sense. Known for their ambitious approaches to unyielding employers, millennials often offer up creative work solutions before deploying an exit strategy. I consider this designful rather than defiant.
I am technically Gen X, but sit on the cusp you could say. Born in 1979, I exhibit the workplace loyalty, patience and humility of Gen X but have the designful tendencies of a millennial.  I worked at an organization for over a decade and throughout my employment, if I ever approached a rut I visualized ways to reinvent myself and then designed a plan to get there. I designed new responsibilities, job titles, compensation, professional development opportunities and more. The Innovation Council I led introduced flexible work options for the whole staff. When I became pregnant with my son, I politely asked if the organization would reconsider its wimpy maternity leave policy. The result? The introduction of a month paid leave for new moms and dads. I didn't have expectations for all my requests to be fulfilled, and they weren't, but I was at least met halfway.  It took a couple years of courage before I was able to make an "ask", but once I did I realized it wasn't so painful. Of course, I had built a reputation to warrant each ask – which helped.
Let's face it. Millennials aren't going anywhere and they shouldn't be "dealt with" or their behavior overly scrutinized. This huge generation has flooded the workforce and it is changing the way business is done – while simultaneously expecting a certain quality of life. The millennials that many are quick to vent about are crucial to a brand's success. And they're not all spring chickens! Many of them are in their early thirties operating as business decision makers – starting families and holding down executive-level positions. Millennials are also observably entrepreneurial, and a restrictive work environment could turn a top performer into a top competitor overnight. Companies who have not introduced (or do not have a plan to introduce) internal solutions to complement millennial workplace behaviors are far behind the curve. The founding of Mekanic was inspired in part by the energy, fluidity and ambition that radiates from this generation of leaders bringing awesome brands to life. If your brand needs to boost its internal culture to improve talent recruitment and retention, please give us a shout. We are happy to help!