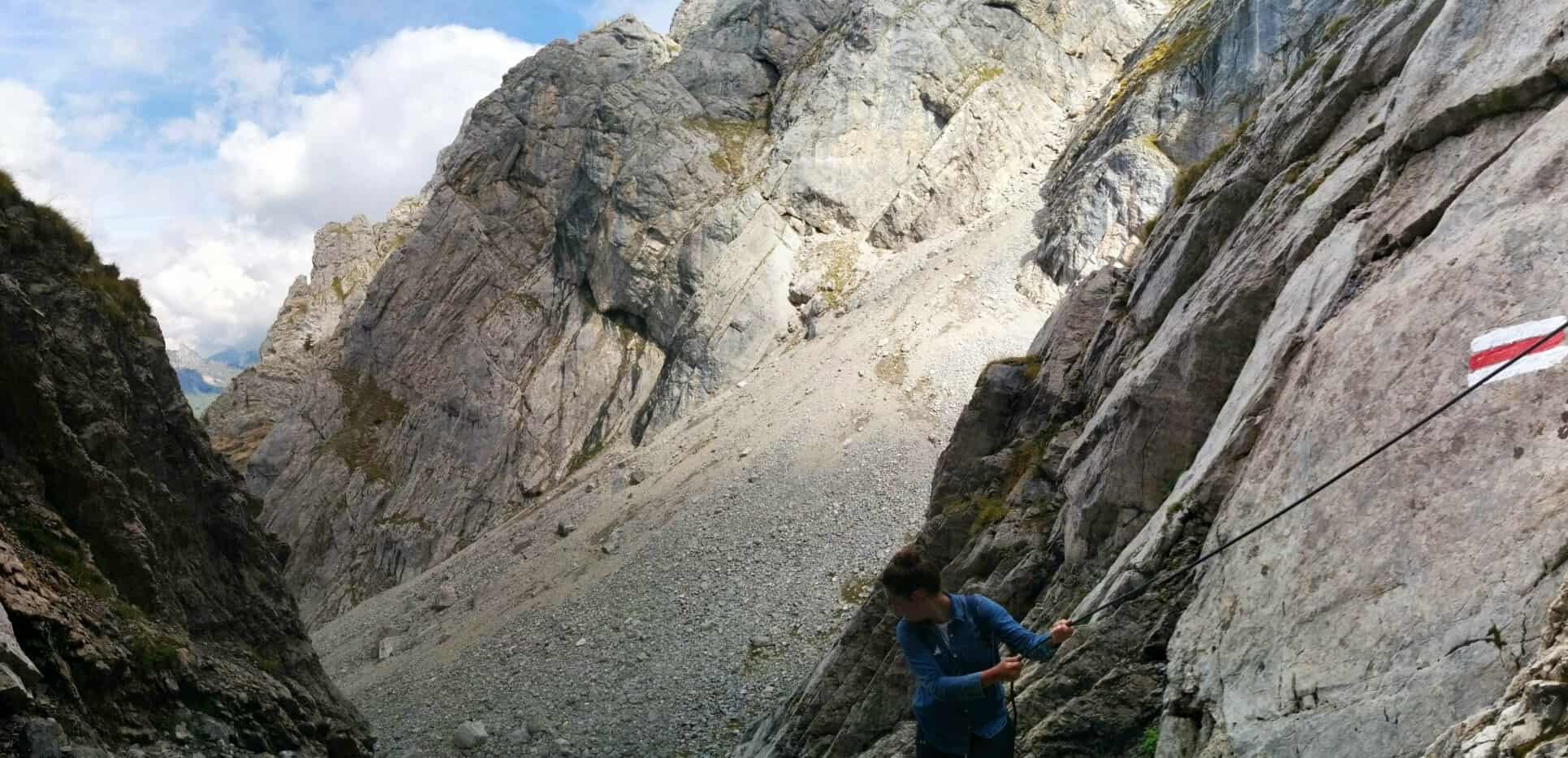 Finding Why
Written by Erik Hansen
Business is brand and brand is business. The reality: A brand is a living, breathing organism, and every aspect of the business – inside-out, top-down, or bottom-up, from service lines to off-site staff retreats, sales projections to tradeshow graphics – is an equally important part of your brand. The logo, the name, the tagline, the narrative, the website… the list goes on. These are the parts that need to come together to build the whole, but independently, they have increasingly less value. You can have a successful business and great brand with a name that by itself means nothing (UBER). And you can have a great name with great meaning, but a business and brand that are worth nothing, thanks to poor strategy (American Apparel).
All the parts need to be aligned with your organization's purpose, market position, company culture, products, services, and long-term business goals. It's like a car that you have to maintain (hence the name "Mekanic").
Not all of our clients dive deep into finance and operations with us, but all of our engagements include some level of immersion in those areas of the business. If they didn't, we wouldn't be helping build brands. We've had many prospective clients say something to the effect of, "Can you just design a better logo and website? Forget all the strategy…" Nope. If that was the case, we would be positioning ourselves as a design firm. With a branding agency, it's much different, and we have learned that this distinction is still widely unknown to businesses and organizations of all sizes and varying points in their lifecycle.
The fact of the matter is, if your business or organization has brand problems, a new logo alone won't fix them. This can include any of the following issues:
Plateaued sales
Revenue attrition
Staff turnover
Decreased market share
Diminished relevance (often due to technology disruptions)
The markets in SAAS, finance, and professional services consulting – Mekanic's space included – are crowded. With this oversaturation, the ability to authentically differentiate is increasingly more challenging. Great service, cheaper pricing, or even top talent isn't solely enough to survive. You have to focus on the "why."
(Recommended reading: Simon Sinek's book Start With Why)
I love going to bed on Sunday night, because I know I get to go to work the next day. Cheesy, right? But I do. I believe it's not only because we have defined our "why," but because we get to work with all sorts of different businesses and organizations to define THEIR "why" – and, even further, we get to figure out how that translates to every aspect of their business, their audiences, and their brand.
Don't get us wrong; there are a million great design and creative agencies and independent professionals who do amazing work, design incredible experiences, and breathe new life into products and services. Doing just that is an important component of our business. BUT… if your business has bigger challenges than just needing a refresh, don't avoid asking difficult questions and taking on hard problems. It doesn't have to be (too) painful. Addressing these issues certainly isn't easy, but the positive outcomes can be bountiful.
At Mekanic, we are excited to introduce new Brand Kamps, new experts, and new strategic approaches to help you tackle those hard problems. Drop us a line to learn more and get your engines revving to close out 2017 with a thunderous roar.