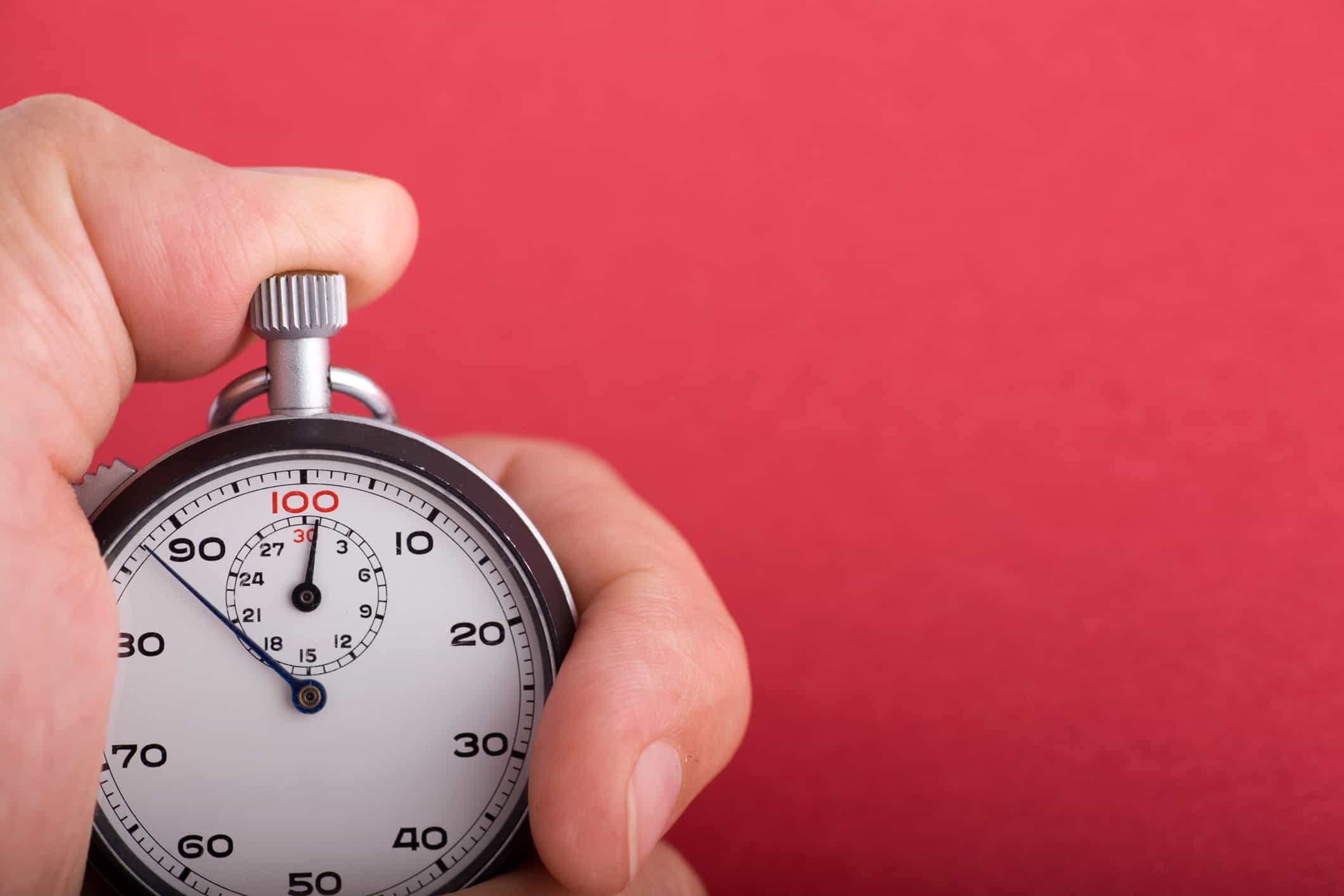 Change Is Now—Especially for Associations
Written by Katie Hansen
Every association hits a wall at some point. Industries evolve. Audience needs and desires mature. Membership numbers level off. Annual conference registrations lag. Signature programs don't meet their revenue goals. What worked yesterday doesn't work today, and it surely won't work tomorrow.
We meet association clients during times like these—when the pain is overwhelming. They look for a boost via a brand tune-up—or maybe a complete overhaul. While branding certainly plays a huge role in remedying lots of the struggles we see, it's only part of the equation.
As we lead immersive Association Kamp workshops, conduct stakeholder interviews, and evaluate exploratory exercises, bigger needs and difficult truths surface. There's no coherent sales strategy. Too much work occurs in silos. People are unclear about their roles. Roadblocks to volunteerism exist. There's not enough data to inform the right action. Flagship events or programs have lost their relevance. Too many initiatives are pursued at once—and they may not even align with organizational strategy.
When it comes to core operational difficulties, a new brand identity can only do so much. Real improvement with sustainable results requires a focus on the brand and the business processes behind it. Mekanic helps on all fronts and operates as an extension of an association team to relieve pain points, reverse negative trends, and restore vibrancy.
Alex Jimenez recently joined our team as Partner and Chief Business Officer. He brings specialized expertise in helping organizations work through their growing pains and major inflection points, from leadership changes to new product launches.
Before co-founding Mekanic with my husband, I spent years working in the association space, mostly in engagement and program development. I wish I had an Alex at my disposal back then. He has a unique knack for coaching leaders and getting teams pulling in the same direction. His pragmatic approach to strategic planning shows step-by-step how to move from the current state toward desired goals.
Perhaps most importantly, Alex helps associations shift their perspective: Instead of wasting time dwelling on past revenue performance, he focuses attention on activities that will drive future revenue. What can you do differently this quarter and this year to boost numbers? How do we leverage your greatest strengths to meet market demands? How do you best allocate human and financial resources to achieve your goals?
It's a fundamental change that pays big dividends in the corporate world. And, let's face it, today's successful associations operate with a for-profit mindset, especially when it comes to strategic planning, innovation, and efficiency. They have no tolerance for the status quo when it doesn't produce results.
Prioritization is another must. All too often, overtaxed staff try to serve all sub-segments of the membership at once by delivering decades-old offerings and launching several new initiatives. That approach prevents quality and produces unhappy people. We help set realistic priorities and methodically work through a progression, chalking up victories along the way.
I know it's not always going to be easy, even with Mekanic guiding the way. Retiring legacy programs and changing the way things have been done for years are not always popular moves. But change is essential for surviving and thriving in today's association environment. Change is how you stay relevant for current and prospective members while diversifying revenue streams.
I'm excited that Mekanic can expertly help associations overcome their obstacles with powerful brands while providing the necessary behind-the-scenes support to fulfill their brand promise.
Reach out today to get started: hello@mekanicbrands.com