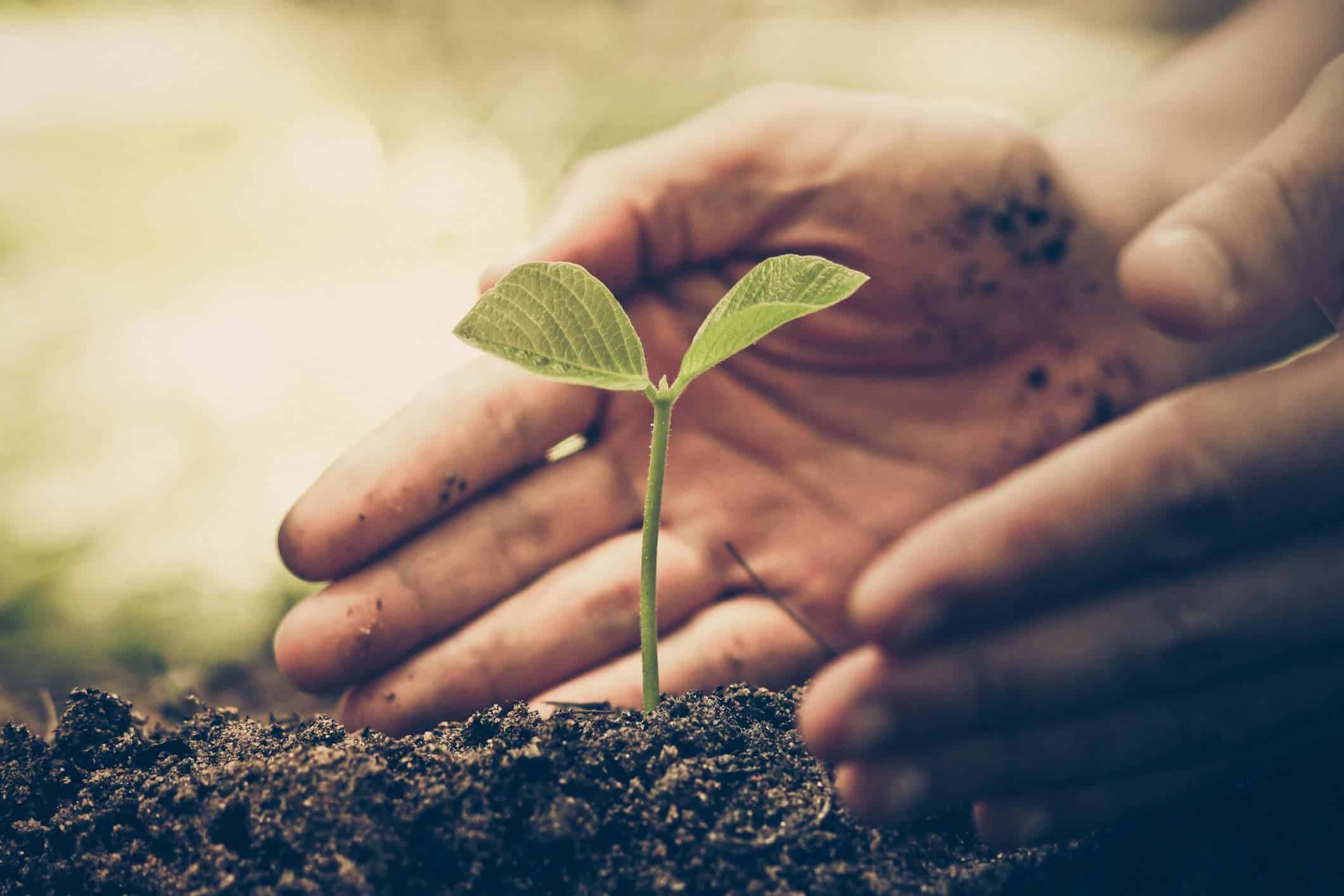 Are You Really Ready to Grow?
Written by Alex Jimenez
Growth is good, if I may paraphrase Wall Street. Ok, maybe I'm no Gordon Gekko. But I speak the truth. Consider how much of your business plan hinges on growth. And think of how far it's come already!
Now for the million-dollar question: Are you ready to take the next leap forward?
I joined Mekanic to help our clients answer that question with an emphatic "yes" as they navigate through periods of maturation and transformation. From new leadership to product launches to bigger sales goals, growth of any sort brings unique changes and challenges.
Staffing needs can evolve quickly, with an emphasis on acquisition, retention, and specialization. As the stakes get higher, financial management tasks become far more complex. Workflows and org charts are subject to tweaks or total re-engineering. Internal communication and consensus become crucial for efficiency and performance.
These are just some of the issues I work businesses through along their growth trajectories. And while every engagement is distinct, my experience has taught me that the best paths forward typically involve four imperatives:
Keep it simple. You must be simple before you can get complicated. I've seen too many businesses breach their scope by throwing new things into the market just because they miss quarterly projections or sense a stall. This breeds more folly than fortune, especially with limited resources. My advice is to stay focused. Become very good at what you do and build from there.
Learn to lead. You can't run a 20- or 50-person business like a 5-person startup. To avoid bottlenecks and burnout, leaders must truly lead. Establish layers of trusted managers and workers, and give them what they need to execute the vision. For entrepreneurial CEOs, I know this is easier said than done. Expert coaching and a hiring roadmap make a huge difference.
As for small startups, leading means working on the business as much as for the business. Find time for simple tasks many others overlook—like establishing and documenting key processes. Do it now before your size makes it more difficult.
Measure often. Establish key performance indicators that truly reflect success based on your strategic plan. Does growth mean sales? New customers? Territory? Measure what works—daily, if possible—and weed out what doesn't. Too many skip this step—and suffer as a result.
Create transparency. Regardless of your industry or org chart, you need accountability across the board. People have to understand their roles and how they contribute to the mission. Performance improves through empowerment, and empowerment increases with understanding. You don't have to share every financial detail with everyone, but share enough to build a cohesive team culture.
In business as in life, a big part of growing means learning how to go it alone. That's why I leave our clients with actionable deliverables—plans and tools they can put into practice, monitor, and modify over time. When it's time to take the next big step, you'll be ready.
Ready to grow? Drop us a line: hello@mekanic.com