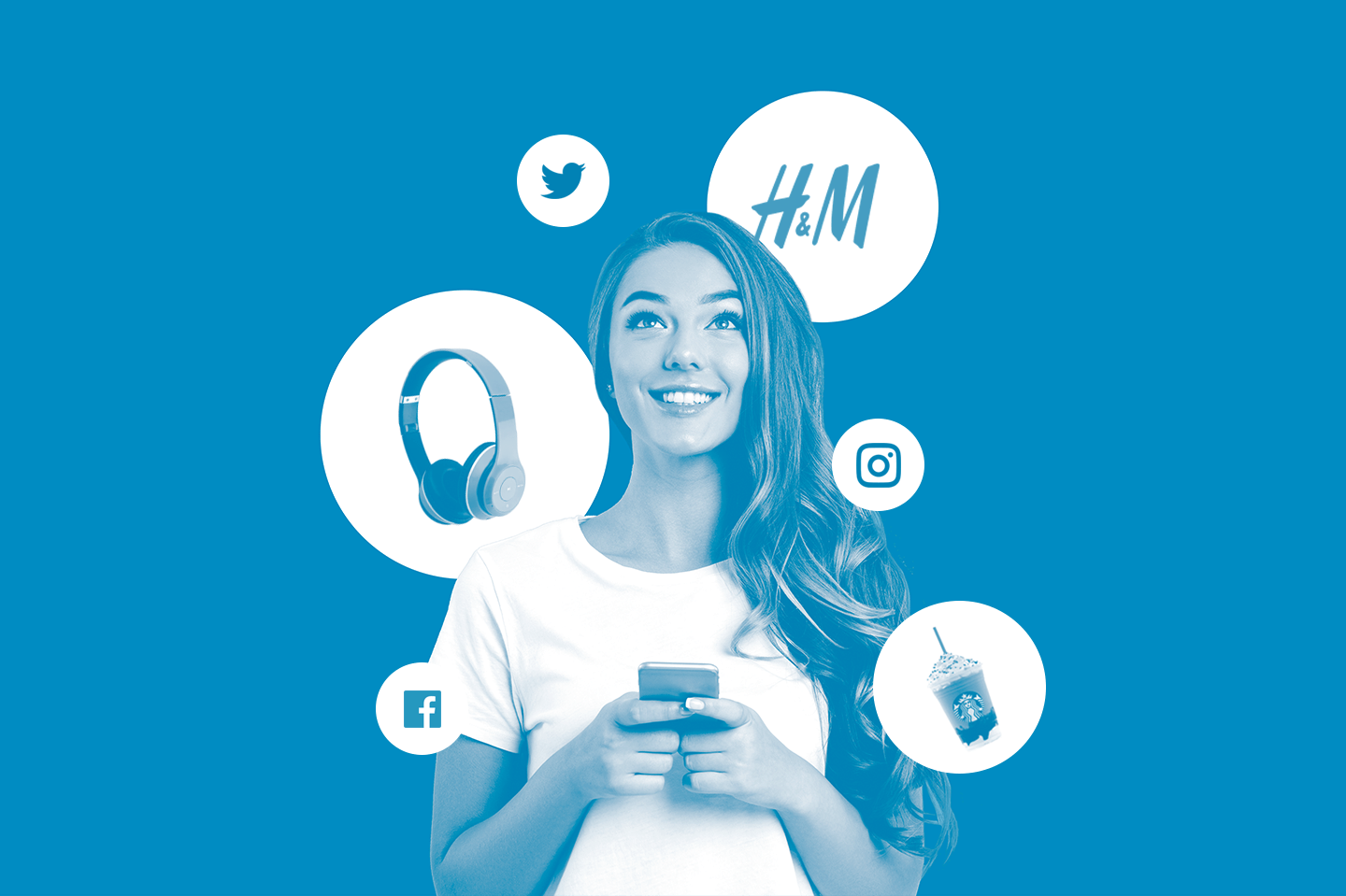 A Well-Crafted Social Media Strategy Starts Here
Written by Derek Weinstein
Social media marketing is no longer a novelty. Businesses are finally taking the strategy seriously, and countless brands have found success in building communities and driving leads and traffic through social campaigns.
The Pew Research Center reports that 88 percent of 18- to 29-year-olds in the U.S. use some form of social media, and roughly 75 percent of adult Facebook users in the U.S. visit the site daily. When it comes to marketing, Statista found that nearly 92 percent of B2B marketers in North America are using social media to market to customers, and more than 58 percent of American consumers engage with brands via social up to three times per day. There are hundreds of other valuable data points worth considering, but they generally point in the same direction:
Social media isn't optional anymore.
Social media is a critical touchpoint that your audience can use to connect with you on a daily basis, and (quite honestly) it's expected of your brand to be present and active on social media going into 2019. Whether your brand is showcasing new products and services, actively answering questions, engaging with like-minded brands, sharing what happens behind the scenes, or reporting breaking news, social media should be considered one of the main communication channels in your marketing strategy. A dynamic social dialogue between a brand and its audiences is one of the most critical ways you share your human side and engage your audience's excitement and concerns on a one-to-one level.
Some successful outcomes from social media marketing can be:
Increasing brand awareness
Driving web traffic and generating new leads
Building a following
Boosting brand engagement
Growing revenue
Social media marketing is not easy by any means. Creating content that achieves even some of the outcomes listed above while keeping your audience engaged is challenging for any brand to do consistently. At Mekanic, we've seen many smaller organizations and nonprofits run into challenges with this, and from their discouraging experiences early on, they quickly are turned off and don't believe in social media's capabilities—or that their brand can benefit from them.
This may lead to unsuccessful attempts and outcomes that can damage your brand. For example:
Not responding to your community's feedback or customer questions in a timely fashion
Losing the trust of your community and followers because of inactivity
Losing the competitive advantage of being a thought leader in your space
Missing out on the opportunity to authentically engage with your audience
Not being able to respond in real-time to a brand crisis as it unfolds
We want you to be successful with your social media strategy, so we've put together the top 5 things you can begin today to kick off your social media campaign as we enter 2019:
Set measurable social media marketing goals that align with your business objectives
Learn everything you can about your audience through market research and how they already engage on social platforms
Determine which social networks are best for your business type
Study what your competition is doing on their social channels
Create a social media content calendar
Don't fall further behind in 2019. A well-planned strategy (along with creativity, clear goals and sensible objectives) can put your social media strategy in motion today and work wonders for your organization tomorrow.